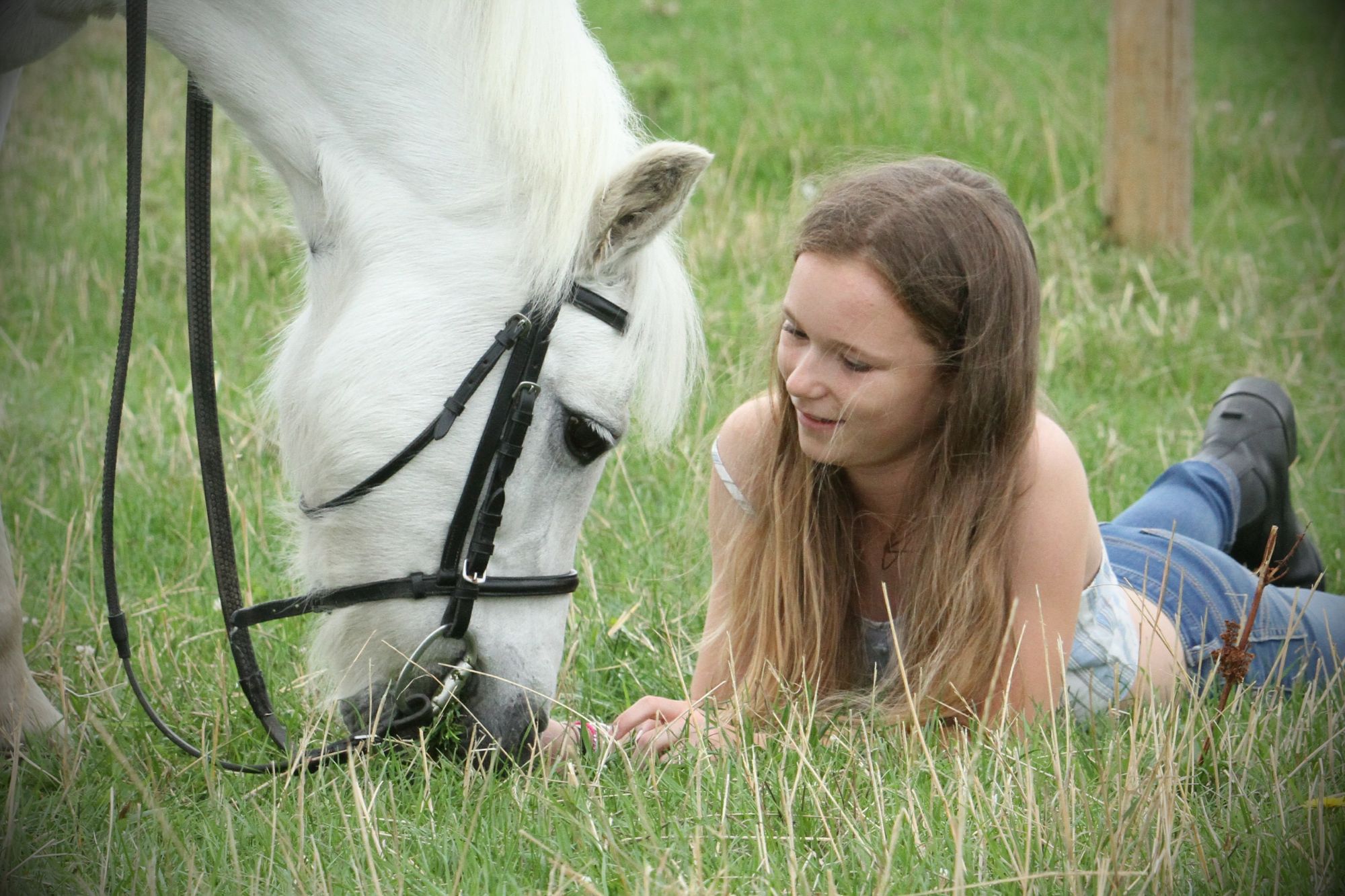 I've been very privilidged to have been asked on more than one ocassion to go along and take some relaxed pictures of the owners horses, dogs and husbands, often in that order. These photo shoots have turned out to be the most enjoyable aspects of my photography. The end results are equally as rewarding.
Towards the end of 2019 I was invited to take pictures of 9 liveries at Helen Newbolds year. These all went very well and all had their photographs before to Christmas.
If you would like to find out more or want to book a private photo shoot, please contact me.