I was delighted to be asked to cover Becci and Rhys Wedding particularly as an indirect family member. A very full and complimentary testimonial was received.
Paul was the photographer for our wedding in July and he did an amazing job. We went for the whole day package. Paul arrived early and went to work straight away. He made sure he split his time equally between the bridal party and groomsmen getting ready. Although it was supposed to be a warm summer's day, it ended up being a typical British summer and it rained on and off for most of the day. This didn't stop Paul from capturing our beautiful photos. He listened to everything we asked for and worked quickly and efficiently to get the group photo shots done between the rain showers. He captured every moment whilst he was there and the pictures show how happy everyone was throughout the day. We received our photos so quickly and there were a lot of them! The photos were easy to access and were great quality. We've had so many compliments from our friends and family about how lovely Paul is and that he did such a great job! We would like to say a massive thank you for capturing our special day. We couldn't have wished for more.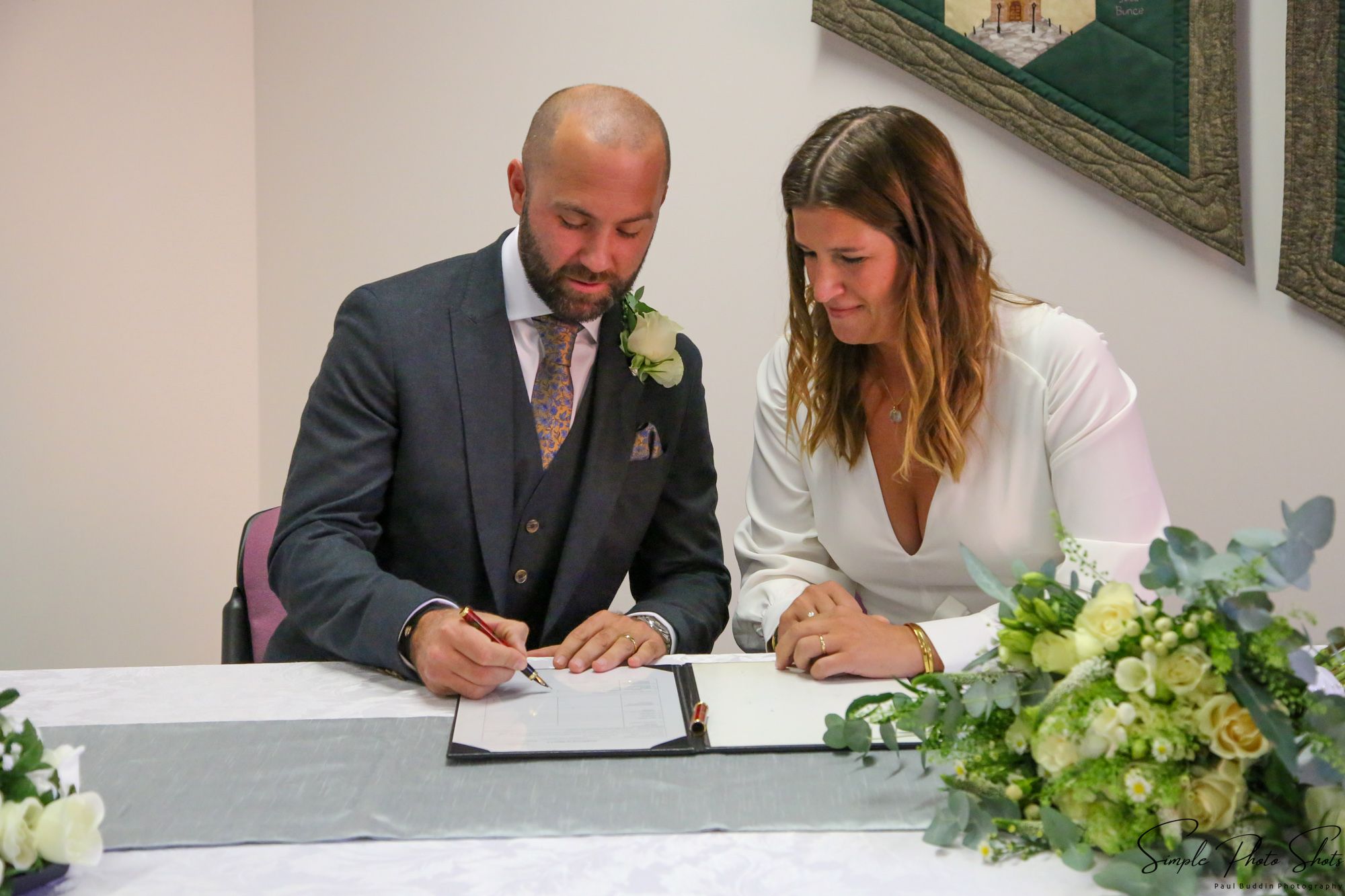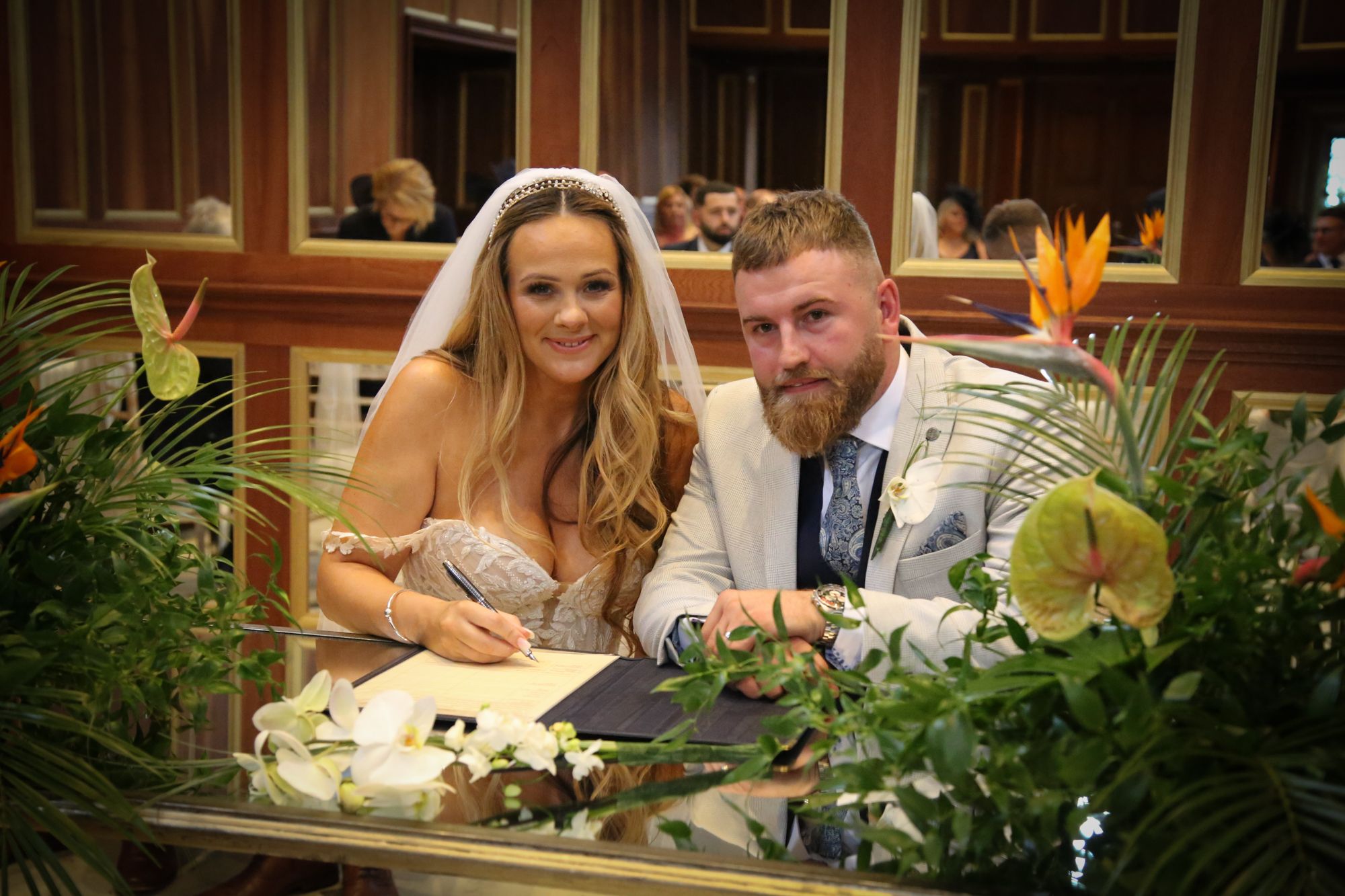 Following a recommendation from Sam & Scott, who got married last year, Steve and Joanne asked me to cover their wedding at the same venue.
Once again, Bourton Hall was a wonderful wedding location and a lot of fun was had by all family and friends during the day and during their evening entertainment
Testimonial - Have looked through the pictures and you got some amazing shots so thank you very much.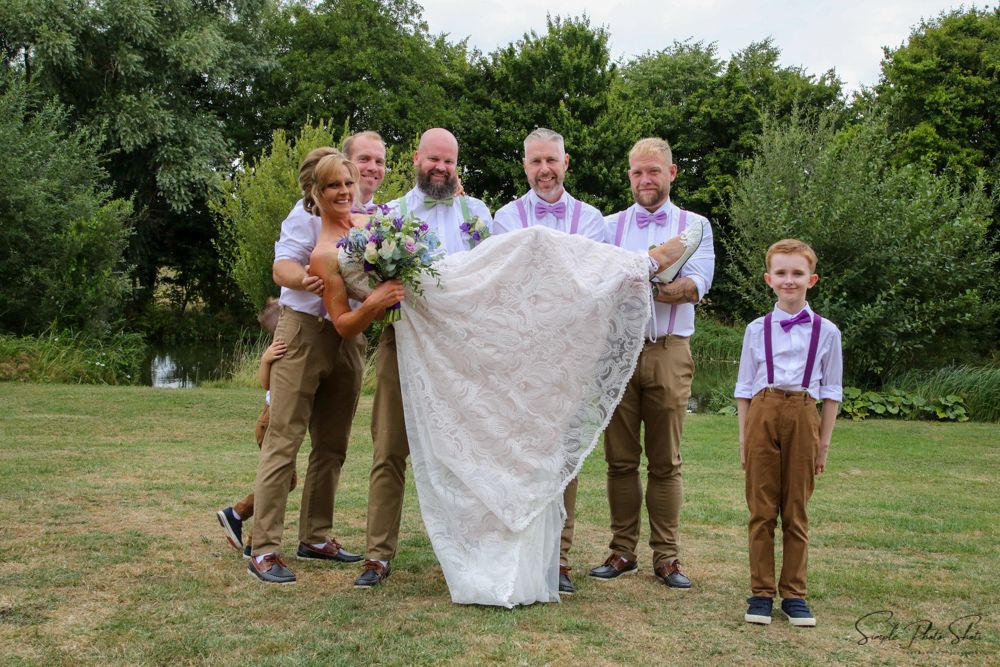 James contacted me after seeing some photographs of Holly riding in a competition earlier in the year.
The wedding took place on a beautiful Summers day in an equally beautiful location being Furtho Manor Farm. Thank you James and Holly for inviting me along to a be apart of your memorable day.
Testimonial - Thank you Paul, they look amazing can't wait to see the rest. Was great to see you and again thank you for covering our special day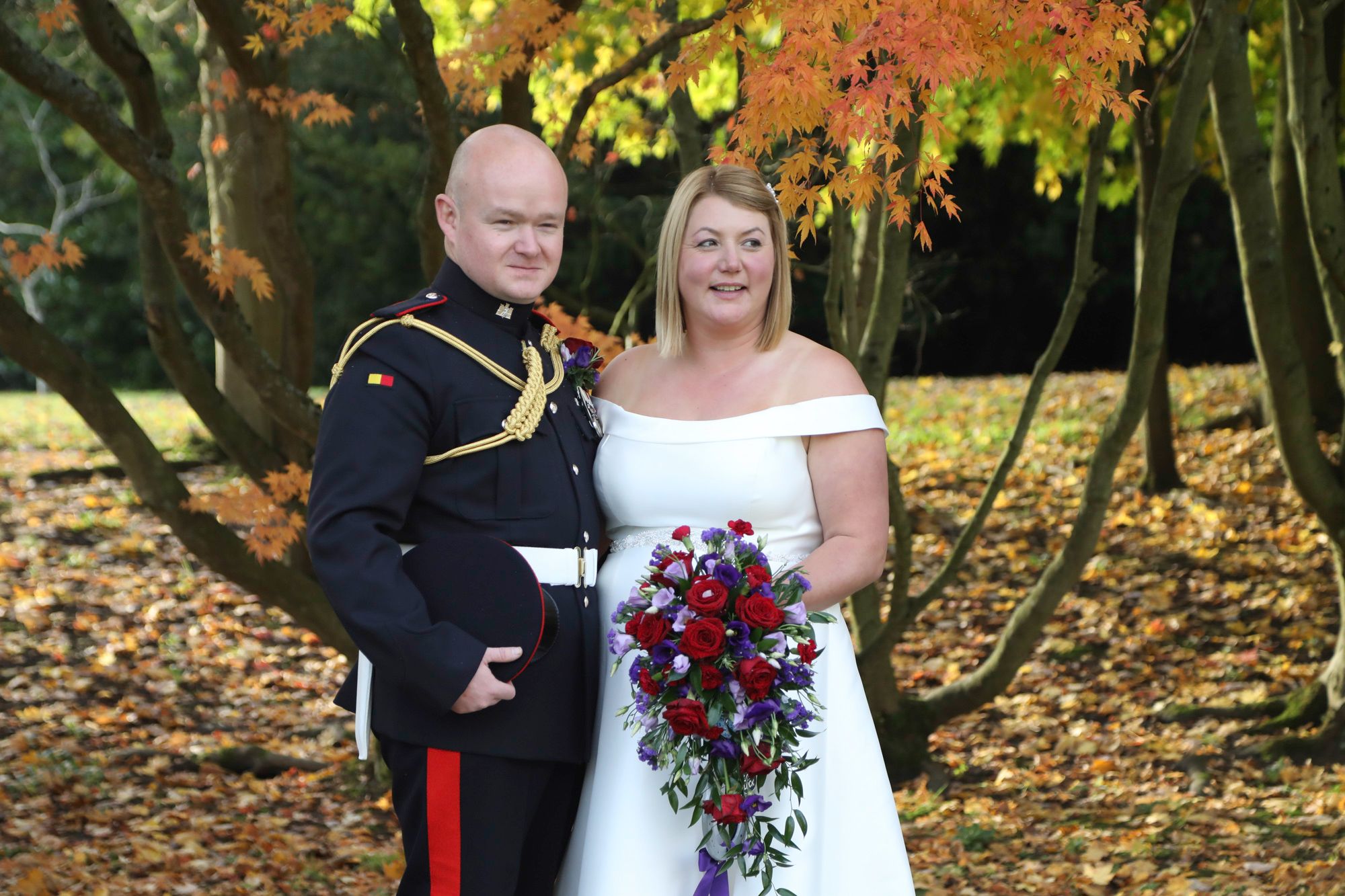 Sam & Scott contacted me after a recomendation from a friend who always tags me through social media.
It was a beautiful and colourful wedding set in a fantantic venue (Bourton Hall) with wonderful weather and Autumn colours adding to a magical day.
Testimonial - We can't thank you enough for all of the pictures, we'll definitely recommend you to anyone who asks for a photographer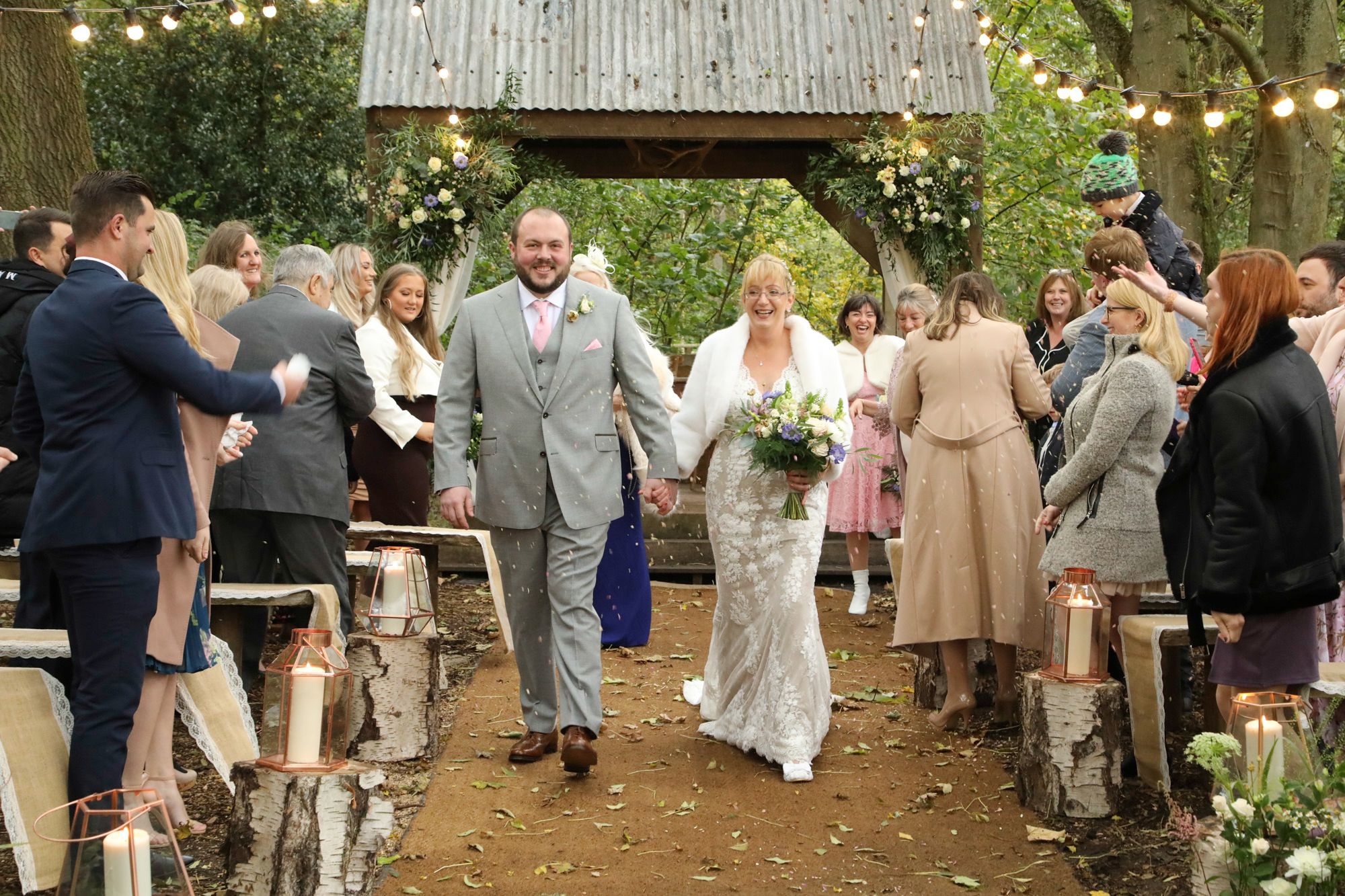 Sam (from Moulton Equestrian Centre) asked me to cover their wedding early in 2021 when Covid was in full swing. They had originally booked the wedding for September but had to postpone until 6th November 2021.
Fortunately, the weather was kind to them at Hothorpe Hall, Lutterworth and the ceremony was held outside, as was planned for September. Fantastic memories before going in fot Presecco and Canapes in the warm.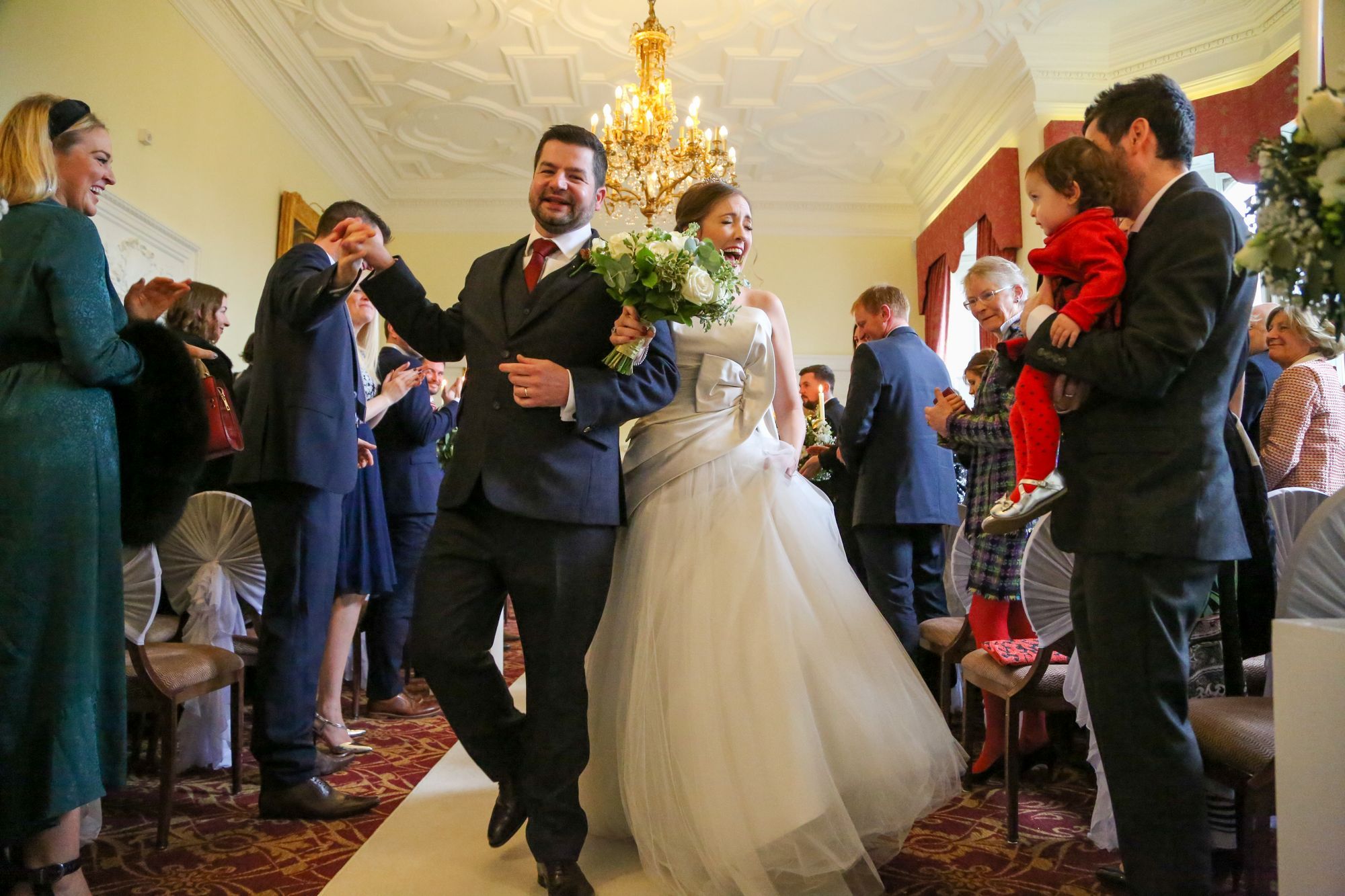 Emily has been a friend for many years through the equestrian world. She and her now husband John asked me to cover their wedding at a wonderful venue, Fawsley Hall Hotel & Spa on Saturday 28th December 2019.
It was a wonderful Christmas wedding where the venue was decked out with wonderful Christmas decorations which added to a very special day
Testimonial - Thank you for doing such a beautiful job with the wedding pictures, we've now had a good look through and you were in all the right places at the right time.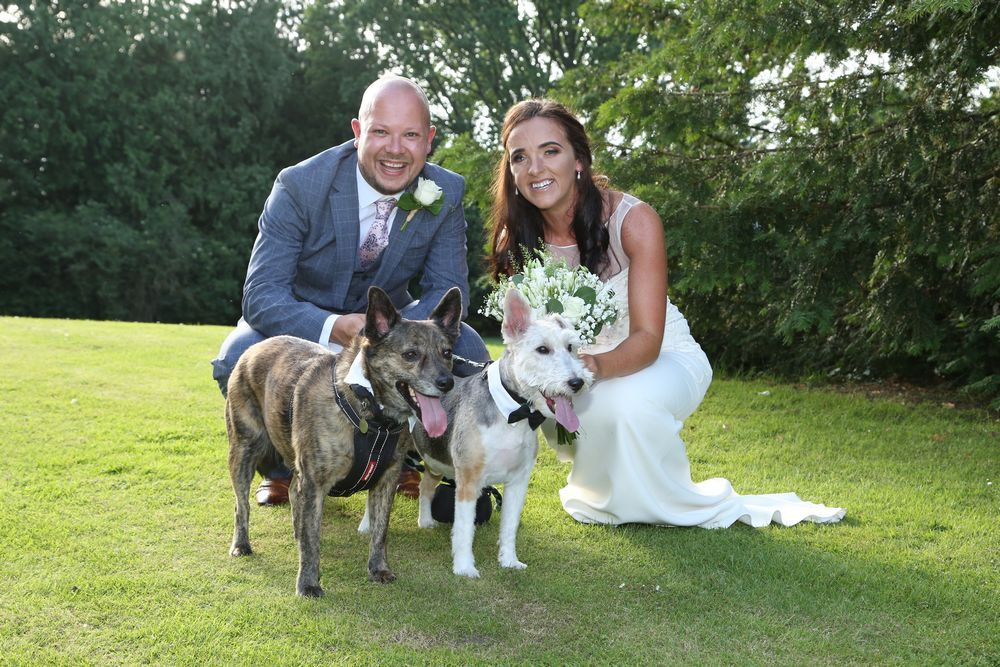 Through equestrian connections Sinead contacted me early in 2019 and asked for some family photo's during an evening wedding reception following her marriage to Andrew Fincham in Las Vegas in May.
This took place on Saturday 29th June 2019 on a beautiful Summers evening at Brownsover Hall Hotel in Rugby. It was beatiful location where horse's and dog's took their place in the family photographs.
Testimonial through Facebook - You are very talented, good at accommodating your clients requests and you put the Bride and Groom at ease.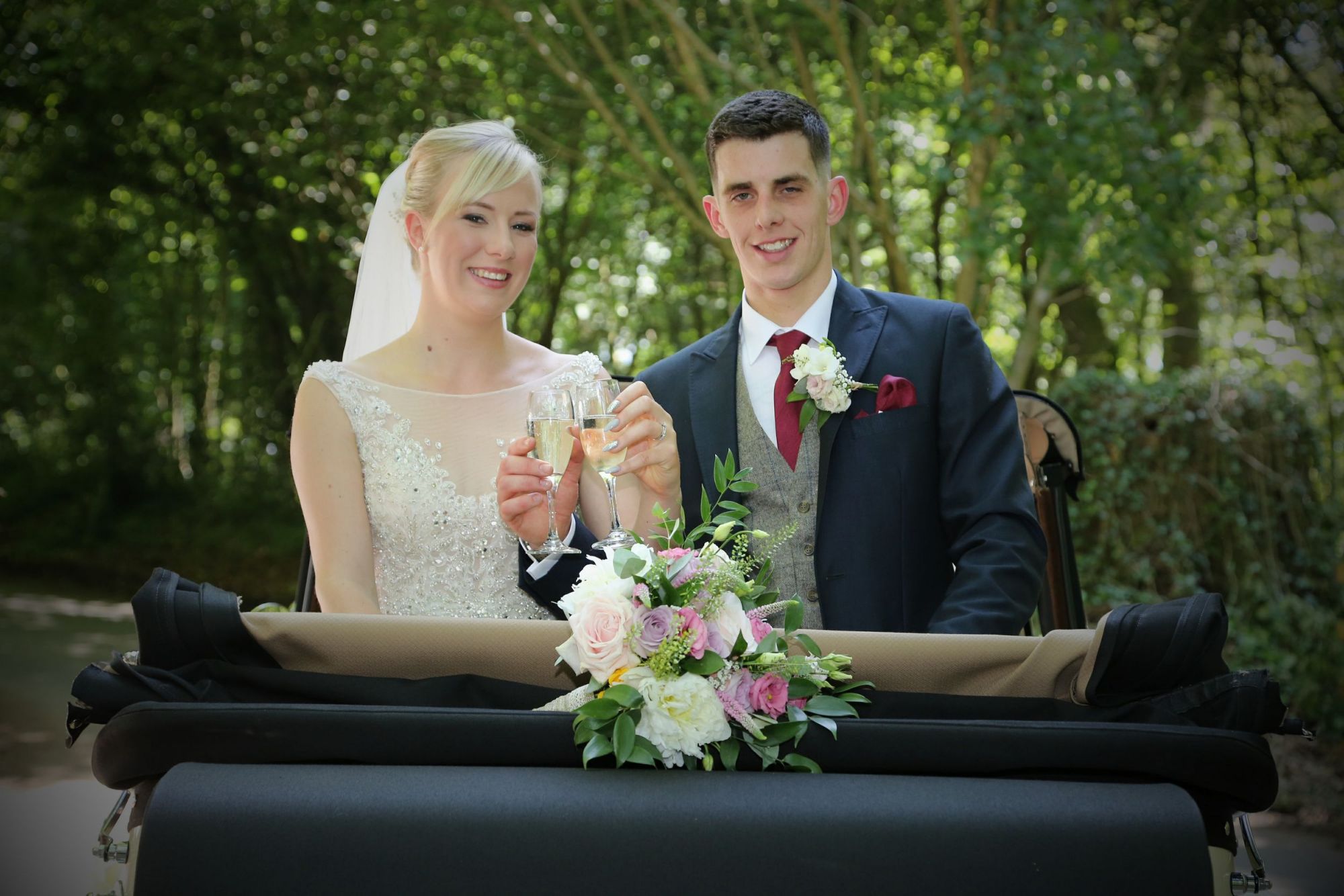 As early as 2017 Eilisha and Joe asked me to photograph their wedding. This took place on Saturday 22nd June 2019 at Wood Farm, Everdon.
It turned out to be a lovely Summers Day with Bride and Groom looking perfect for each other. I was very proud and privilidged to be a part of their special day and it was a delight to meet both families and friends who made me feel very welcomed.
Testimonial through FaceBook - Can't thank you enough, the photographs are truly amazing!! Really captured everything and more! We love our photos!! Everyone has said how amazing they was and how you captured the whole day to perfection, even when I couldn't get the ring on Joe's finger.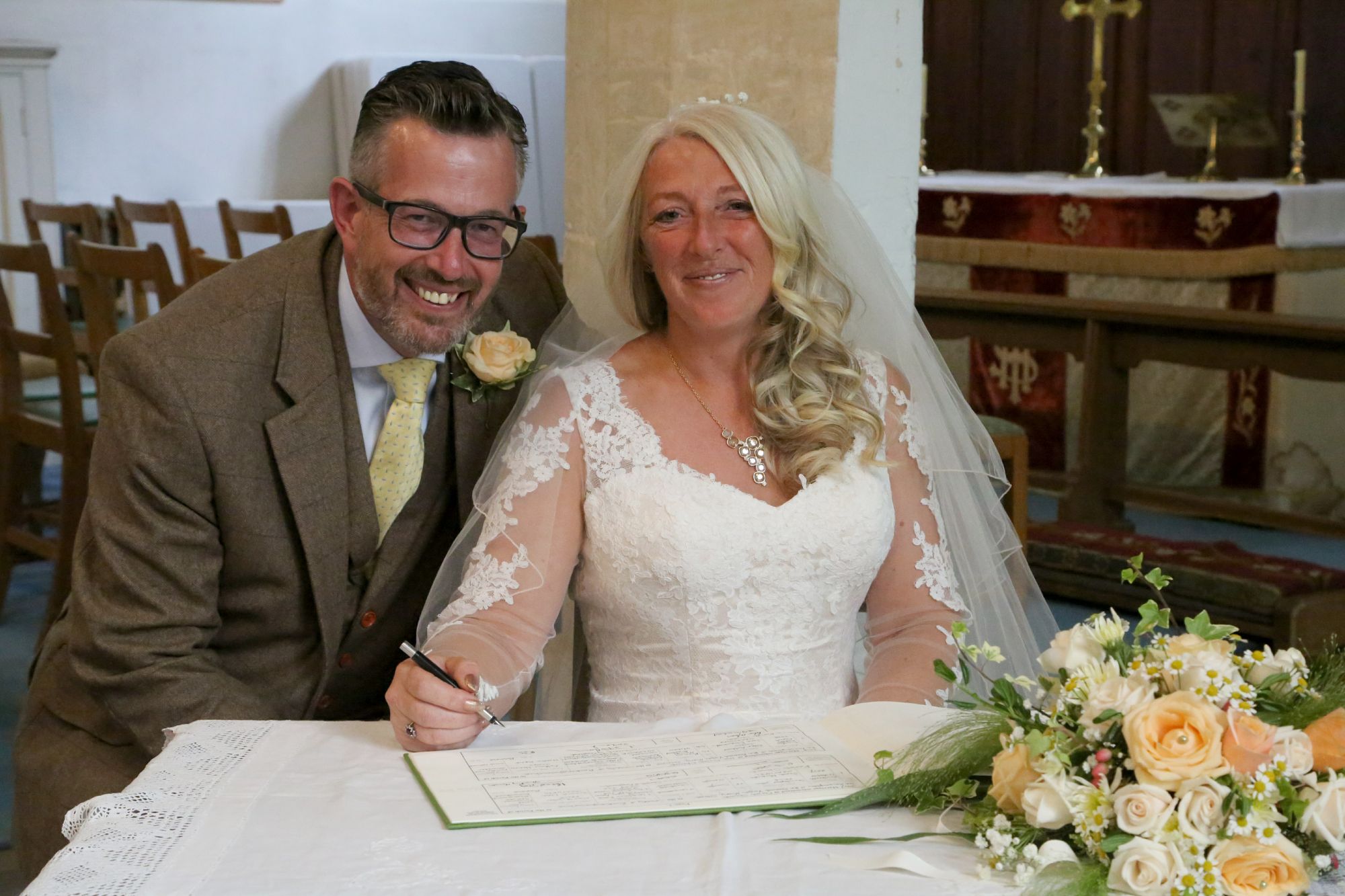 Earlier in 2018 I was asked to do Wedding photographs in August whilst at an equestrian event. I have always avoided covering these events as they are big responsibility and I would have been out of my comfort zones, as horses have always been my thing. Anyway, I accepted and it all went without any problems, in fact, I really enjoyed it. I'm already booked for another Wedding in 2019.
If you would like more information, please contact me.